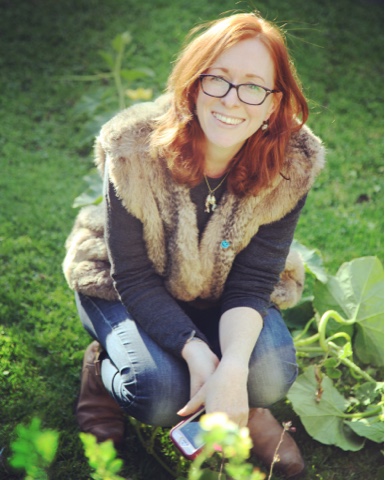 After leaving school Nicola Hope studied Art and Design followed by Fine Art at Cardiff but longed for the university holidays when she worked as an assistant gardener at Highgrove for HRH Prince of Wales. She went on to study Organic Horticulture at Pershore College and Worcester University. Botanical travels to southern Africa, south-western China and alpine Italy followed and she found wonderful gardening positions at Sting's Lake House, The Abbey House Malmesbury and leading designer Anoushka Hempel's Cole Park. All the while she has continued to develop her knowledge and individual style and has risen through the horticultural ranks to become an inspiring head gardener in a beautiful Cotswold garden.
She specialises in creating beautiful, functional and wildlife-friendly gardens, has a particular interest in organic fruit, vegetable and flower production and has an all-consuming passion for topiary!
Nicola is studying towards the prestigious Royal Horticultural Society Master of Horticulture qualification and is loving (almost) every minute.